About Us
We are dedicated to open access and online publishing in order to serve the needs of a global community of scientist and researchers. With emerging technology, digital scholarly publishing is no longer limited to e-book and e-journal formats. Websites, various media formats, and interactive media are also means of disseminating high quality scholarly material and resources for academic research. KSP Library intends to publish websites under its imprint that have scholarly parameters and standards (e.g. Economics Bibliography; Tifak; To host other Journals, Working papers and Conference Proceedings etc.).
The KSP Library portfolio has grown tremendously since its launch in 2014, so that we now offer researchers from all areas of economics, the humanities and social sciences a place to publish open access in journals and books. Publishing with KSP Library makes your work freely available online for everyone, immediately upon publication, and our high-level peer-review and production processes guarantee the quality and reliability of the work.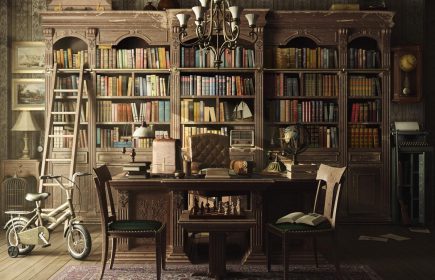 KSP Library, we support the growing movement to make science more open, because this leads to a fairer, more efficient and accountable research landscape, which will ultimately drive a more effective and faster pace of discovery. We are focused on five areas of open science, working with a number of partners to offer you the best possible publishing experience.
KSP Journals, KSP Books, Economics Bibliography, TIFAK and KSP Hosting
Featuring a clean and simple interface, this online service delivers intuitive navigation, enhanced discoverability, expanded functionalities and a range of personalization and alerting options.
Journals
KSP Journals publishes scholarly journals in a wide range of academic fields, including economics, politics, management, international relations, Public administrations, sociology, social thought, social sciences, humanities (etc.). These journals deliver original, peer-reviewed research from international scholars to a worldwide audience. All our journals are available in electronic form in conjunction. All journals are available for free download online.
The KSP Journals invites high quality submissions in economics, and cognate disciplines on topics. Contributions based on original empirical research and employing a comparative international approach are particularly encouraged.
The KSP Journals incorporates a policy section that contains applied articles addressing important questions relating to economics and etc. topics. While these articles do not necessarily have to contain new academic research results, they are subject to the same refereeing process as our academic articles. Suggestions to the Editor for specially themed policy sections are welcome.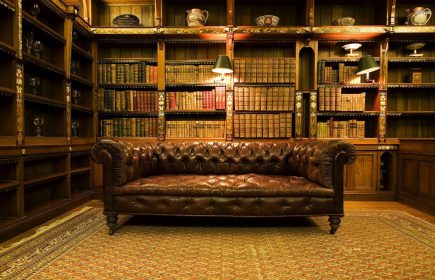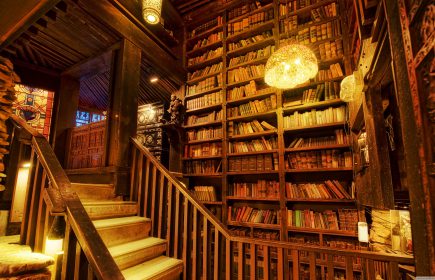 Books
Access online from home or work to check your child's grades, homework, conduct, attendance, and notes from teachers. Monitor your child's progress on daily basis.
KSP Books focuses on publishing open-access books in various research disciplines of the Economics, Econometrics, Finance, Management, Business, Public Administrative, et al. All published books are available to read, download, and share free of charge by the readers. We follow the Gold Open Access method of publishing.
KSP Books Benefits: A Creative Commons (CC-BY) license; DOIs at title and chapter levels; Open access, increasing exposure and impact of your work; and Peer-reviewed.
Economics Bibliography
Welcome to EconBib online Repository. This Repository is an initiative of KSP online. This will contain all articles published in open source economics journal. All manuscripts available in this repository are free to access. You don't have to log in to use this search engine!
Why this repository?
The need for exclusive repository for Economics is felt these days. With increasing number of articles being published using open source software under creative commons licence has flooded the net with electronic version of articles. At present this repository will cater to articles from the field of Economics.
Any one can submit their repository for indexing. For indexing purposes the repository submitted should meet the following guidelines.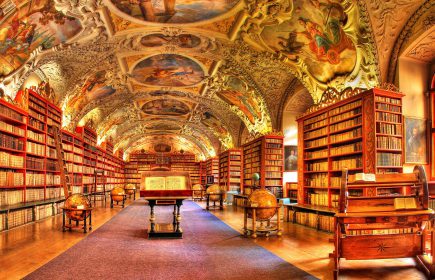 Dspace for Turkish Economics
DSpace is a digital service that collects, preserves, and distributes digital material. Repositories are important tools for preserving an organization's legacy; they facilitate digital preservation and scholarly communication. This section deals only with articles written in Turkish.
What is TİFAK
Türk İktisat ve Finans Araştırmaları Kütüphanesi (TİFAK), Türkçe olarak yayınlanmış İktisat, Finans ve Ekonometri (şimdilik) alanlarında, Hakemli dergilerde yayınlanmış bilimsel makaleler için oluşturulmuş, açık erişim bir arşivdir.