Mission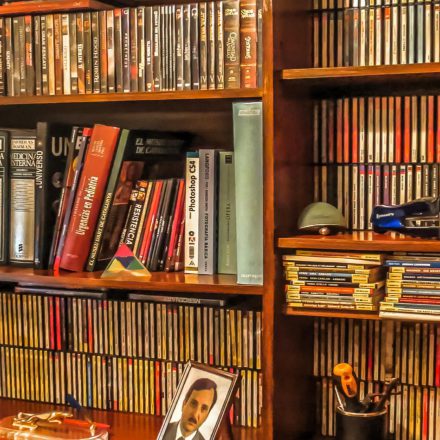 Mission
The KSP Library portfolio has grown tremendously since its launch in 2014, so that we now offer researchers from all areas of economics, the humanities and social sciences a place to publish open access in journals and books. Publishing with KSP Library makes your work freely available online for everyone, immediately upon publication, and our high-level peer-review and production processes guarantee the quality and reliability of the work.
KSP Library, we support the growing movement to make science more open, because this leads to a fairer, more efficient and accountable research landscape, which will ultimately drive a more effective and faster pace of discovery. We are focused on five areas of open science, working with a number of partners to offer you the best possible publishing experience.
KSP Journals,
KSP Books,
Economics Bibliography,
TIFAK
KSP Hosting
Featuring a clean and simple interface, this online service delivers intuitive navigation, enhanced discoverability, expanded functionalities and a range of personalization and alerting options.