Türk İktisat ve Finans Araştırmaları Kütüphanesi (TİFAK)
Eprints for Turkish Economics

Eprints is a digital service that collects, preserves, and distributes digital material. Repositories are important tools for preserving an organization's legacy; they facilitate digital preservation and scholarly communication. This section deals only with articles written in Turkish.

What is TİFAK
Türk İktisat ve Finans Araştırmaları Kütüphanesi (TİFAK), Türkçe olarak yayınlanmış İktisat, Finans ve Ekonometri (şimdilik) alanlarında, Hakemli dergilerde yayınlanmış bilimsel makaleler için oluşturulmuş, açık erişim bir arşivdir.
Detaylar…
Böylece, belirtilen alanlarda araştırma yapan tüm araştırmacılar ve bilimciler, Türkçe yazılmış bütün çalışmalara tek çatı altından erişebilecekler.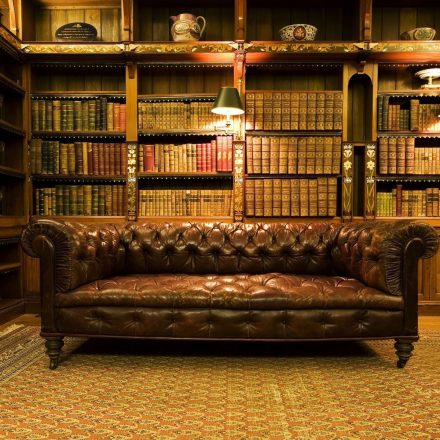 I

nclusion
Economics (İktisat)
Econometrics (Ekonometri)
Finance (Finans, Maliye)