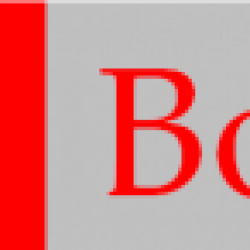 KSP Books focuses on publishing open-access books in various research disciplines of the Economics, Econometrics, Finance, Management, Business, Public Administrative, et al. All published books are available to read, download, and share free of charge by the readers. We follow the Gold Open Access method of publishing.
KSP Books Benefits
A Creative Commons (CC-BY) license;
DOIs at title and chapter levels;
Open access, increasing exposure and impact of your work; and
Peer-reviewed.